Plastivision India 2017
Release Date: 02/13/2017
Clicks: 1384
From January 19th to 23rd, 2017, our company participated in the 10th India International Plastics Industry Exhibition. The exhibition was hosted by the All India Plastics Manufacturers Association and was held at Mumbai International Exhibition Center in India. This exhibition covers an area of 90,000 square meters. During the exhibition, there are plastics industry enterprises demonstrating the use of plastics machinery equipment, molds, and other related equipment.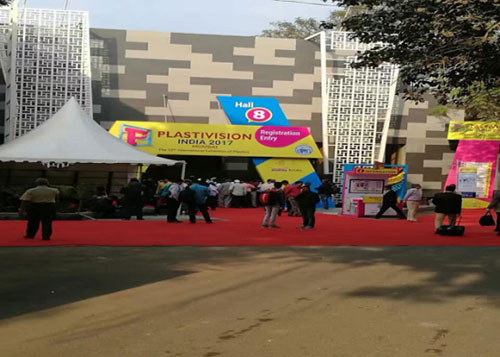 This exhibition, Shun Hing Kai-ho hydraulic fixture has become a major highlight, hydraulic fixtures unique design and diversified features, attracting many merchants stop watching and consulting.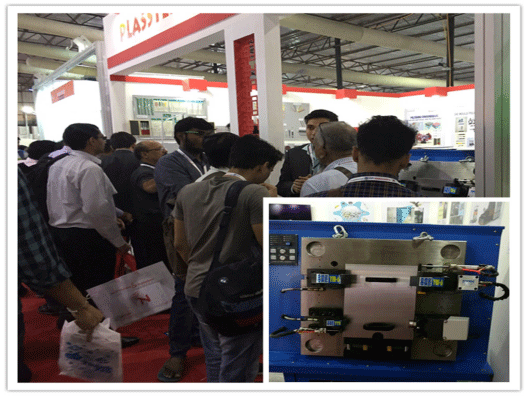 Many industry purchasers brought technical problems and doubts encountered at the processing site. After patient explanations and on-site technical guidance and demonstrations by highly-qualified engineers from Shun Hing Kai Hao, many customers were greatly satisfied with the intention to purchase goods on site. More customers sign contracts on site.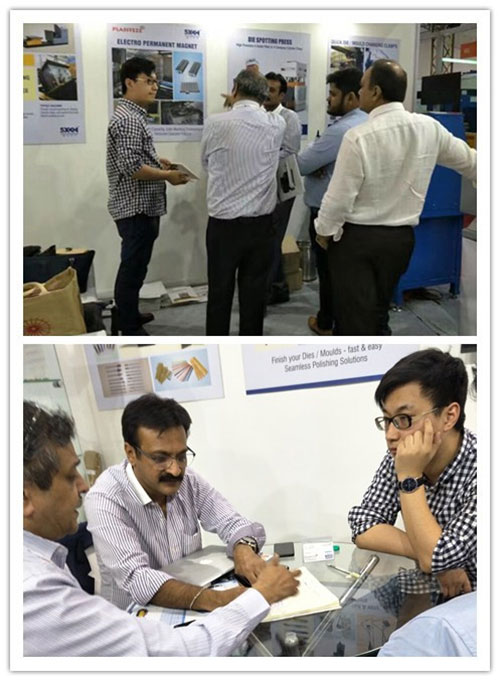 This is an industry feast and it is a rewarding journey. In recent years, Shun Hing Kaihao has made long-term development in the mold machinery and equipment industry, and has achieved remarkable success. It has a certain brand accumulation and steady development. Therefore, we are more aware of the "long way to go" and we will continue to improve the management system, attach more importance to product quality and innovation, accelerate the process of building Shunxing Kaihao brand, rationally meet market demand, and create more new products and services. Friends of the vast number of users.