The quality is the foundation of future development
Release Date: 11/25/2020
Clicks: 1018
" Even a heavy pig can fly, if it stands at the right draught. ", which fully demonstrate the importance of choice. Everyone is looking for the "draught", hoping to fly to the sky against the wind without considering whether he is the correct "pig". But the truth is, even it is a tornado, that pig can't fly.
Especially as a machinery manufacturing company, the reason to start the company is the existence of someone so-called "draught" more or less. Due to the existence of market dividend can "fly" for a while in the early start. But once all draught stops, we need to grow a pair of small but strong wings to support us before landing.
There are many factors that can become to that pair of small wings, but I think product quality is the most powerful factors, because it is the foundation of the existence and development of a company.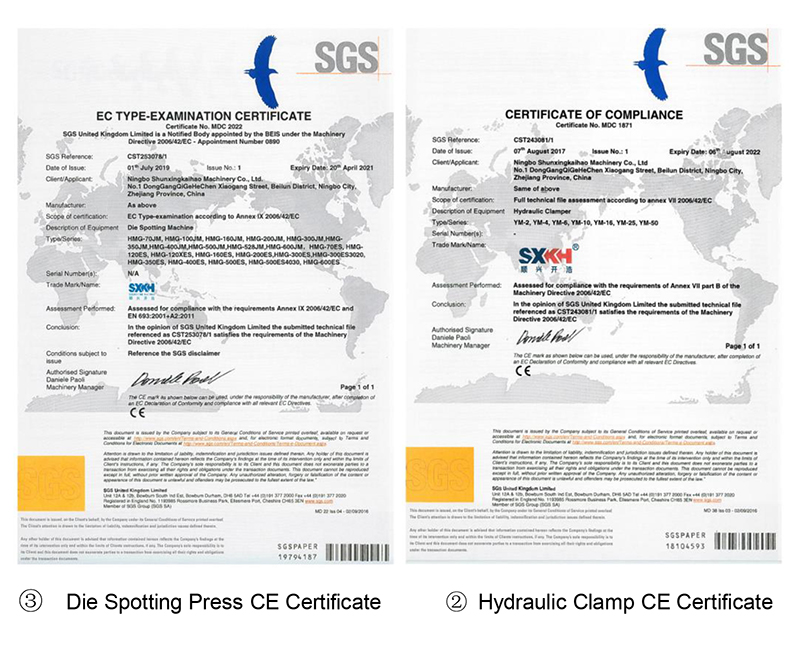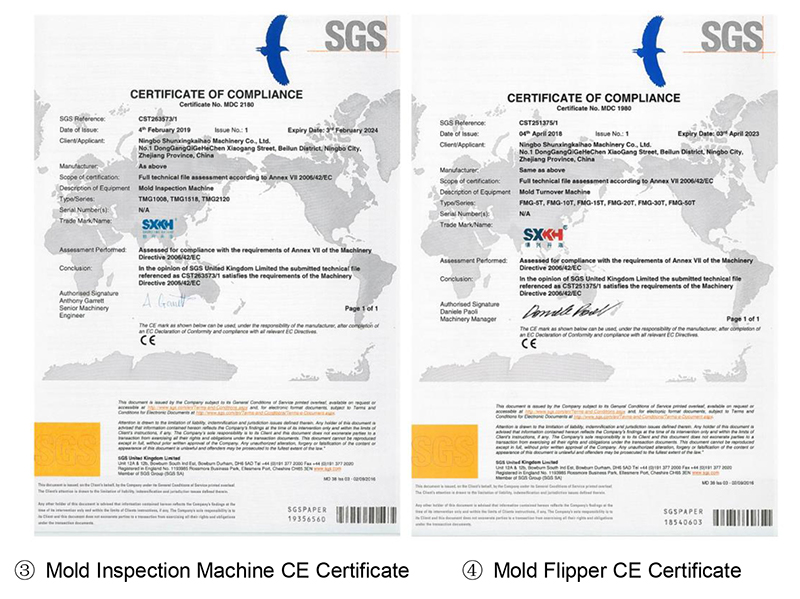 SGS is an internationally recognized on inspection, appraisal, testing and certification institution. SXKH chose SGS as long-term partner to help SXKH better reflect the competitive advantage of its products. By the joint effort of SXKH and SGS in product ptimization and innovation, SXKH has won increasingly recognition in the European and North America market with strict policies and regulations. At the same time, SXKH also introduced strict internation standard into the domestic market to improve the production standards of domestic products.
As an internation leading machinery manufacturing company, SXKH always is strict with ourselves with higher standard. In the future, SXKH will keep its originality to meet the expectation of global customers.