What should everyone pay attention to when purchasing a tool mover?
Release Date: 04/25/2021
Clicks: 1004
A tool mover is an indispensable auxiliary equipment for medium and large mold turning work, and it is also an ideal equipment for large mold repair.
The use of tool mover is becoming wider and wider, and customers' demand for tool mover is also increasing. Meeting the needs of users is the mission of tool mover manufacturers. Therefore, some large manufacturers have specialized R&D departments to develop tool mover that are suitable for more places of use. In order to choose most suitable tool mover, what should everyone pay attention to when purchasing a tool mover?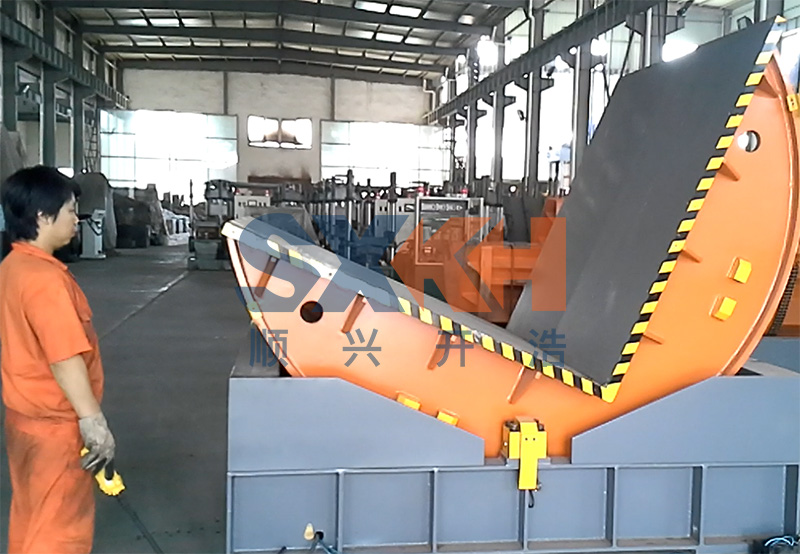 1. Conduct a detailed investigation on manufacturer's strength and background:the manufacturer's production design field or the manufacturer's reputation are all specific requirements for review. At present, there are many tool mover manufacturers, so you must choose a professional and regular manufacturer, and you must understand the manufacturer's after-sales service, technical support, personnel training, machine configuration, installation and debugging, etc.
2. Confirm the stability and reliability of the devise: if the purchased tool mover cannot work stably and reliably, it will completely lose its meaning. Therefore, when purchasing, be sure to choose brand-name products (including mainframes, control systems and accessories) as much as possible, because these products are technically mature, have a certain production batch, and have been used normally among users.
3. Practicality: the purpose of choosing the tool mover is to solve the problems in production. Practicability is to make the purchased tool mover finally achieve the predetermined goal to tilt mold in facility. And be careful not to trade for a more complicated tool mover with too many functions but not practical at a high price.
4. Economical: with a clear goal, a good price should be taken for consideration while the machine already meets the expected demands.
5. Operability: Except all mentioned factors, the operability and easy to maintenance should be considered also.
SXKH, as an equipment supplier in mold industry, has been specialized in manufacturing tool movers, die spotting press machines and other mold auxiliary equipment for nearly 20 years. Its tool movers have stable and reliable high quality, perfect after-sales service, and competitive prices. It has been well-known all over the world and received unanimous praise from customers at home and abroad.