11th DIE AND MOULD INDIA
Release Date: 04/11/2018
Clicks: 4720
SXKH India participated in the 11th Die and Mould India Exhibition, which was held at Bombay Exhibition Centre, Mumbai in India. It is a unique event of Die and Mould Industry, held once in 2 years to showcase their capabilities, innovation, new technology, process and equipments and is a great way to consolidate business relationship and initiate and nurture new bonds.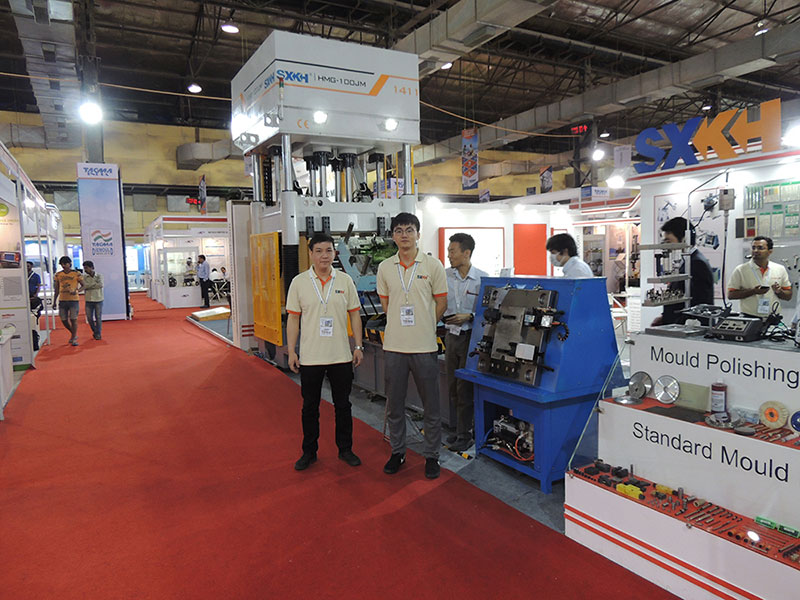 DMI was a great opportunity for SXKH India for value addition to the business and also in exploring our business potential. We got an opportunity for Live DEMO in actual working environment enabling live feedback from potential customers.
Among the products displayed were Die Spotting Press, Hydraulic Clamps, Electro Permanent Magnetic Chucks, all of which gathered huge crowd at our booth.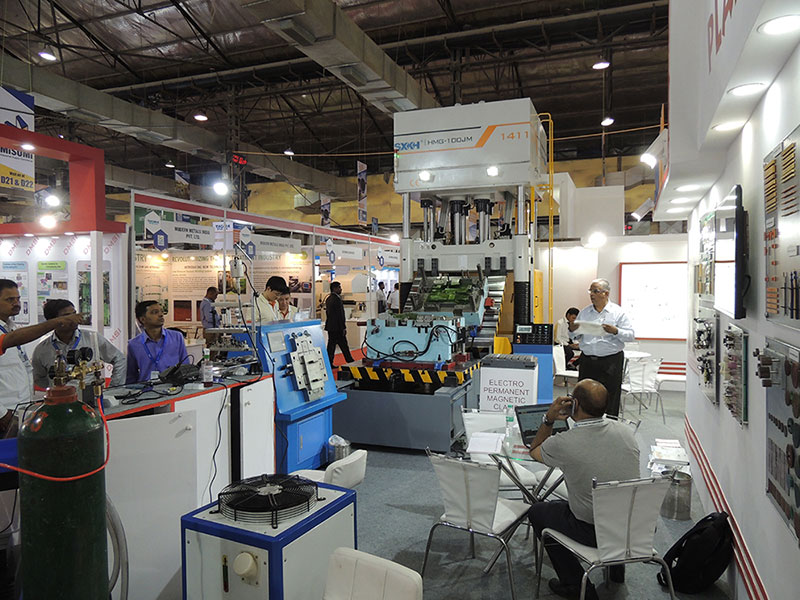 The exhibition concluded on a high note as we were able to highlight our capabilities in the Die Mould Industry and it proved to be a great success for our company.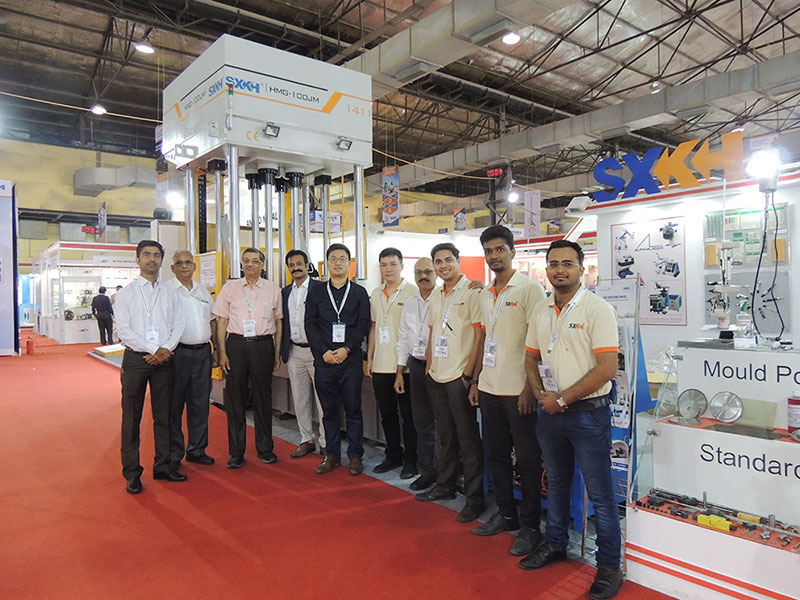 Shows like these help our company to build our brand and contribute to the confidence of our customers in our products, which is what makes SXKH India a leading brand in the industry.