Have friends come from afar, enjoying themselves - warmly welcome Indian customers to visit SXKH
Release Date: 08/02/2017
Clicks: 2448
Since its long history, ShunHing KaiKao has adhered to the business philosophy of "Honesty, quality first, independent innovation, and scientific development" and has been doing a good job in the production, sales and service of products. With the joint efforts of all employees of the company, our company has formed a good reputation and market influence in overseas markets.
On July 22, 2017, over 40 customers from India visited our company. Cai Guangshun, chairman of the company, received a warm reception and had a friendly discussion with his party.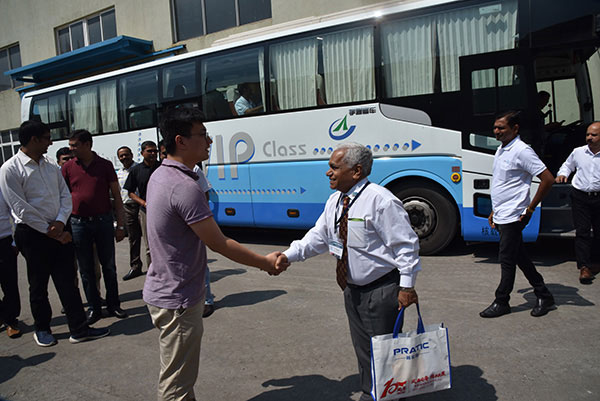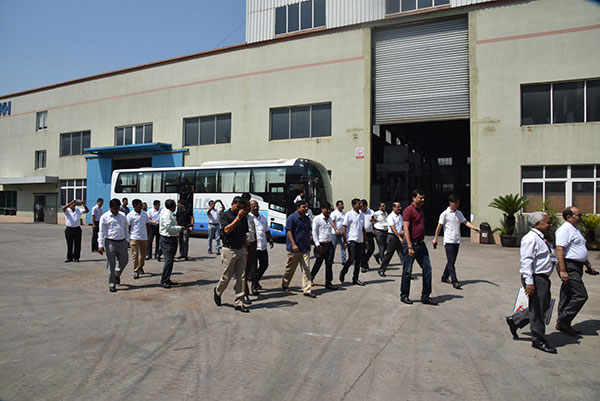 In this meeting, Colin Cai, the head of our company's foreign trade, gave a detailed summary of the development and business conditions since the establishment of Shun Hsing Kaihao, and looked forward to the future and development of Shun Hsing Kai Hao. The participants also put forward many constructive suggestions and discussions. Indian customers are very satisfied with this meeting. The meeting also laid a solid foundation for both parties to further deepen cooperation in the future.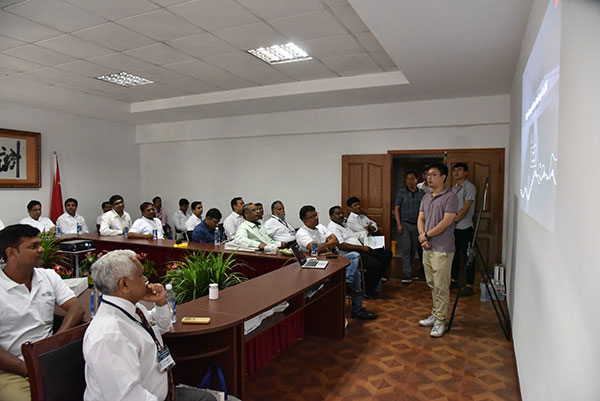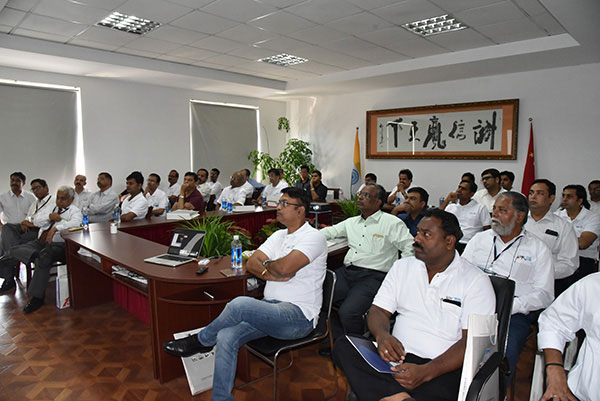 The hot summer days also could not resist the enthusiasm of Indian customers. During the visit, the customers communicated and negotiated the production capacity of the production line equipment, production equipment, management situation and further cooperation issues. The customer's production capacity, equipment level, and quality of the company The management system and other aspects have been fully affirmed.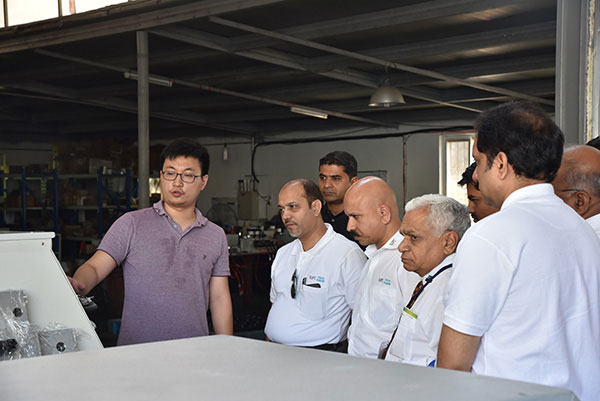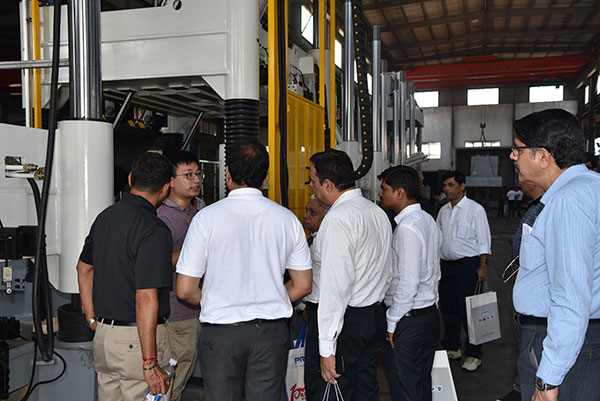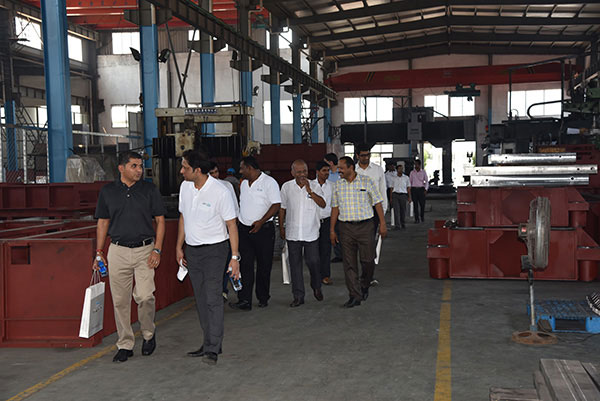 Since the establishment of Shun Hing Kaihao, in the fierce market competition, we have been constantly innovating in science and technology, business philosophy, management and marketing to provide customers with better products and services.
Shun Hing Kai Hao set out to develop a global plan. Now it has opened a branch in India, set up a South Korean factory, a sales office in various European countries, and more landed overseas markets. It is believed that Shun Hing Kaihao will be even better tomorrow!