Congratulations to SXKH for winning excellent mold forming equipment
Release Date: 12/13/2016
Clicks: 1655
On December 6, 2016, the Eighth Member Congress of the China Die and Mould Industry Association and the Industry Optimization Forum for the Die and Mould Industry in 2016 were held in Ningbo City. More than 300 members from all over the country attended the conference.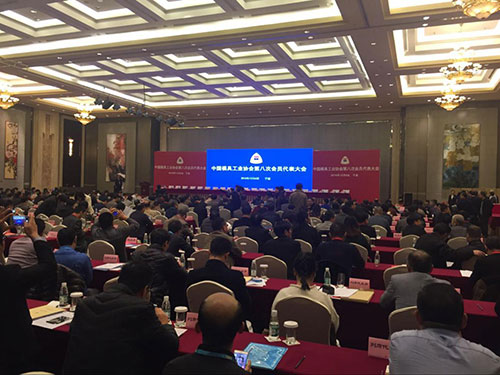 Vice Mayor Chen Zhongchao attended the opening ceremony and delivered a speech. He pointed out that the mould is a traditional advantageous industry in Ningbo. In 2005, he was awarded the title of "China's Die Capital". In 2011, he successfully passed the review of China Machinery Industry Federation. Ningbo Mould has three distinct industrial characteristics: First, the comparative advantage is prominent. Among the ten types of molds listed by the China Mold Association, Ningbo has production, especially casting molds, die casting molds, powder metallurgy molds, and plastic molds. The second is the accumulation of backbone enterprises. At present, there are more than 4,000 small and medium-sized mold enterprises in Ningbo. Among the 178 "China's key backbone mold enterprises" assessed by the China Mold Association this year, 23 enterprises in Ningbo are short-listed, accounting for 12.9% of the total. The third is advanced technology. The progress of Ningbo's mold enterprises is obvious, the R&D system is increasingly perfected, key technologies continue to break through, and the level of precision molds, large-scale molds, and multi-functional high-efficiency molds are rapidly improving. Among the 103 paid molds selected at this year's DMC2016 International Mould Exhibition, Ningbo There were 22 paid entries, accounting for 21.4% of the total, of which the first prize was paid at 31 in the country, and 7 in Ningbo, accounting for 22.6%. Ningbo has become an important mold industry base in China.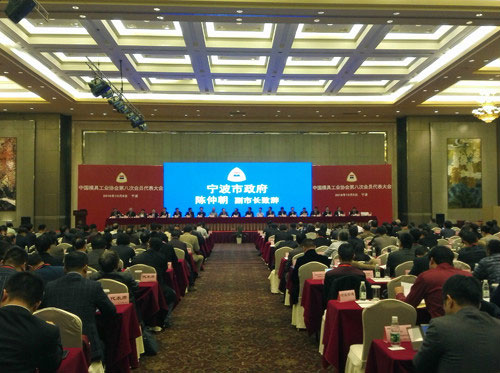 The conference awarded outstanding leaders and experts medals for the mold industry, and awarded key players to China's key backbone mold companies, "corporate credit rating" companies, "precision" award-winning companies and "excellent suppliers."