Time is unceasing train
Release Date: 09/01/2020
Clicks: 1100
Time, just like an unceasing train, never coming to stagnation because of unexpected epidemic. Despite ruthless, time is the fairest thing in the world. Lots of things changed after this epidemic, but SXKH, always has faith in focusing on our products to pursuit the optimum. We firmly believe that buck the trend is the only way to bright future. The first two quarter of 2020 is the most exported half year. At the same time, we conducted machine installation and commissioning works the first time under the joint efforts of our domestic engineers and oversea local partners. From early April to the end of June, we successfully delivered over 20 sets of different models SXKH Die spotting press to Peru from South America, Canada, Mexico from North America, Portugal, Spain, Germany, Turkey from Europe, India, China Taiwan, Thailand, Uzbekistan, Bangladesh, Vietnam from Asia etc, and finished installation and training work smoothly.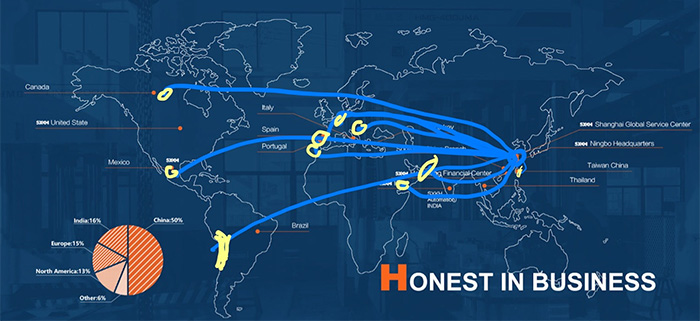 During this epidemic, SXKH also encountered many challenges also, such as order cancel for no reason, the bias against MADE IN CHINA from few customers. We also hope they can recognize that how far they have gone from the reality, stopping labelling Cheap on MADE IN CHINA. One the basis of predecessors, we also believe our new generations give the whole world a fresh perspective on CHINESE MANUFACTURING INDUSTRY.
For this reason, SXKH set up Ningbo Trans-Artisan Translation Co., Ltd. This year. As an enterprise coming out of traditional manufacturing industry, we clearly understand if we want to stand out from melting pot of all other similar corporations, we not only should provide the best products to global customers, but also constantly improve our services, the soft power of SXKH Global. Now we can offer over 50 multi-lingual service in equipment/products manual translation, technical documents translation, PLC translation etc. We hope can provide strong multi-language support for Chinese manufacturing enterprises to enter the international market and foreign manufacturing enterprises to enter the Chinese market.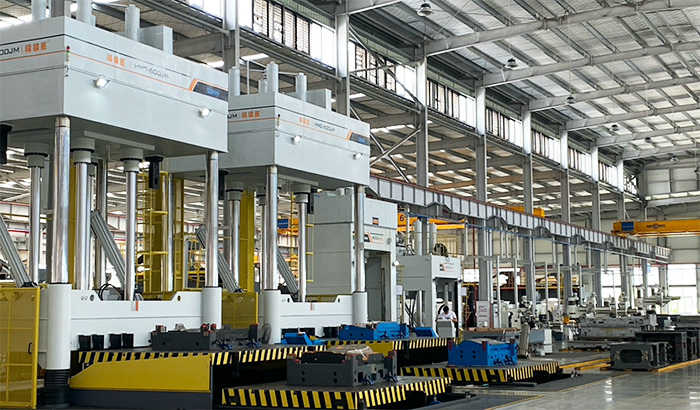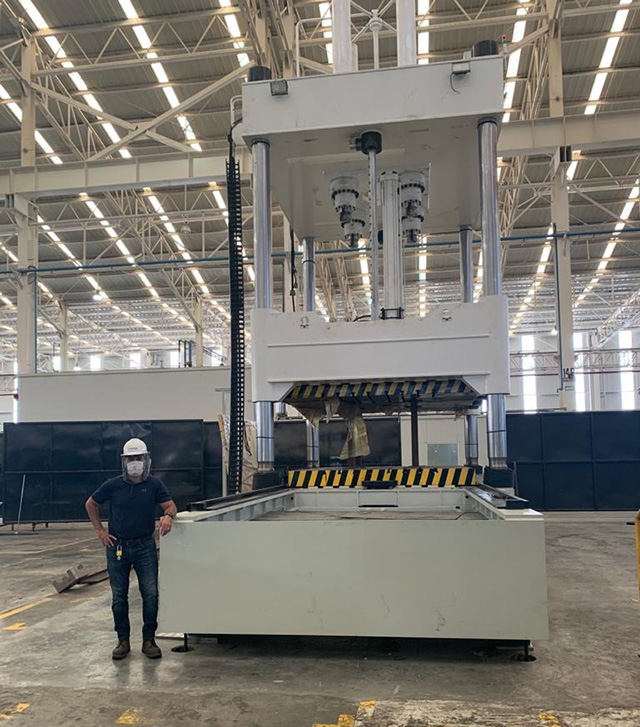 Die spotting press installation in Nemak, Mexico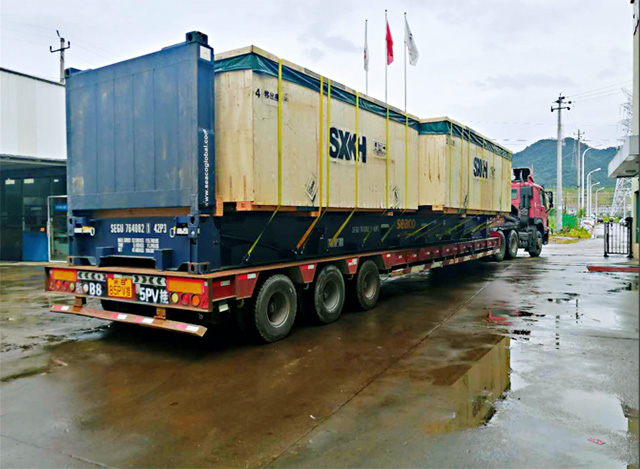 Delivery scene to Germany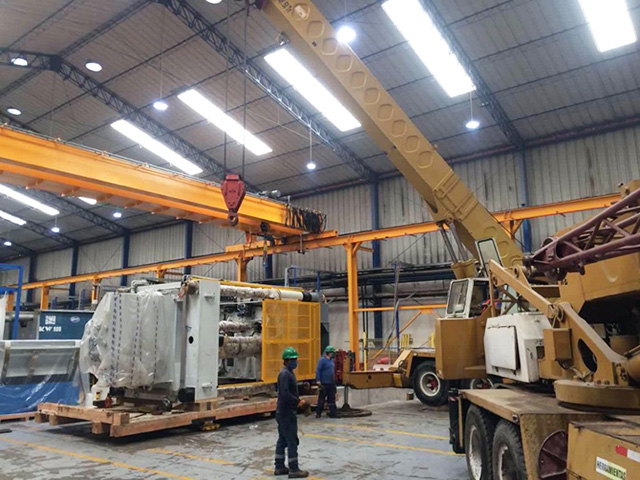 Unloading scene in Peru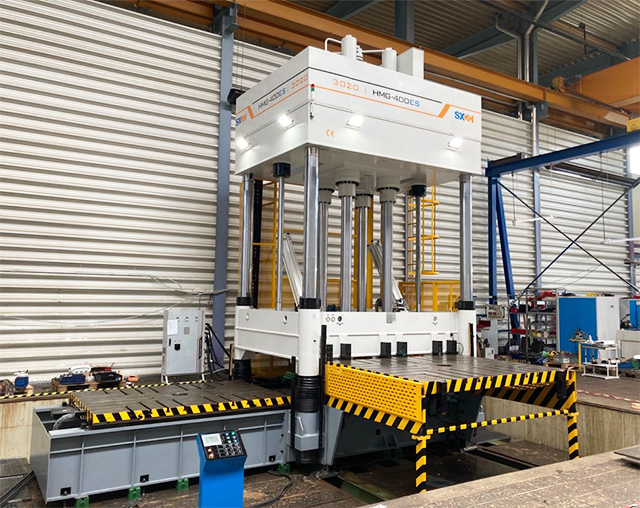 Installation and training finished for 400 Ton machine in Germany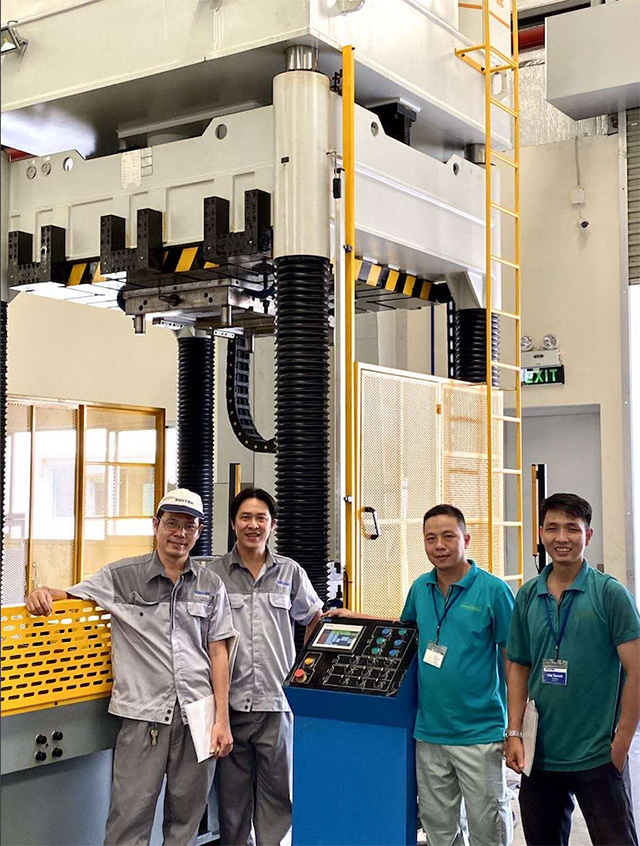 Vietnam customer picture with our local service partners