Why is a tool mover needed when handling of injection mold?
Release Date: 04/28/2021
Clicks: 671
The tool mover is a manipulation a device for the safe and effective handling of injection molds. It can be used for the safe turning and tilting of heavy plastic injection molds.
Tool mover offers many safety features, including it is turned smoothly and securely. It ensures a stable tilting during whole mold turning process. And its working platform can be safely stopt at anywhere even if the power is switched off.
The handling and turning of heavy injection mold, dies and metal molding tools can be a dangerous job without the right equipment. Improper handling of mold may lead damage to the mold and injury to the operators.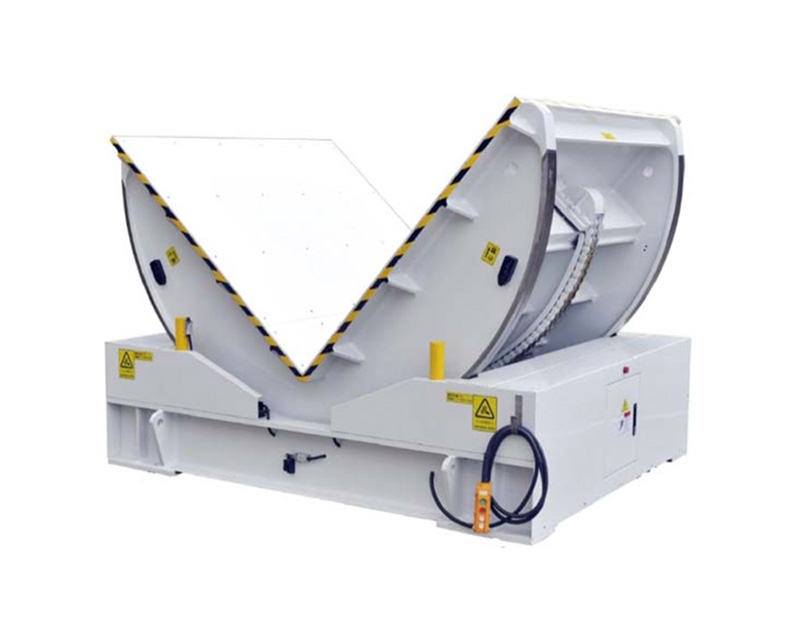 Tool mover moves heavy dies, molds and tools safely and securely and therefore operator is in guaranteed safety and production cost is in minimum standard while achieving good mold turning performance.
As a leading manufacturer and supplier of mold auxiliary equipment, SXKH offers one-stop service to satisfy customers' comprehensively in mold manufacturing work. Except tool mover, SXKH also offer such die spotting press, mold testing machine, electro permanent magnetic chuck, hydraulic clamp, die splitter and other equipment to global customers.